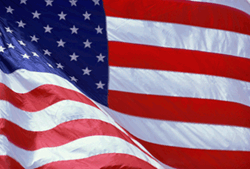 Accounting Tips
Tax Preparation, Planning and Bookkeeping for Businesses and Individuals
Services with a Difference
Extensive Experience with Businesses and Individuals
Responsible, Reliable and Trusted
Providing Personalized Solutions
Awarded winning Software
Tax planning for College, Retirement and more
Specialize in Long Term Incentive Plans, including Stock Options, Grants and Deferred compensation
Convenient Location and hours to suite you.

Tax Links
Internal Revenue Service http://www.irs.gov/
Pa Dept of Revenue http://www.revenue.state.pa.us/portal/server.pt/community/revenue_home/10648
Berkheimer Associates http://www.hab-inc.com/content/
Central Tax Bureau http://www.centaxgroup.com/
National Association of Enrolled Agents http://www.naea.org/taxpayers/what-enrolled-agent/
Quickbooks http://quickbooks.intuit.com/
Get your free credit score and free credit report data online. Tools to track and optimize your credit score. http://www.creditkarma.com
Where is My Refund?
Where is my Pennsylvania refund?
https://www.doreservices.state.pa.us/pitservices/wheresmyrefund.aspx
Where is my Federal refund?
https://sa1.www4.irs.gov/irfof/lang/en/irfofgetstatus.jsp